AceHome Inspections is certified and insured to provide comprehensive home inspection services in Charlotte, NC, and surrounding areas.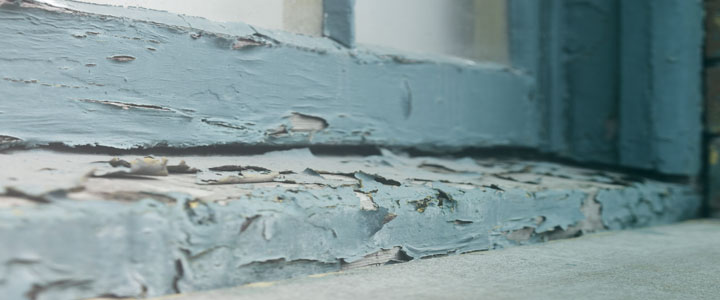 Lead-Based Paint Inspections
Before being banned by the federal government, lead-based paint was commonly used in homes and many other commercial facilities. In buildings constructed before 1978, lead-based paint remains surprisingly common.Lead-based paint was popular for how quickly it dried and its impressive durability. We now know, however, that lead is highly toxic and can cause serious health problems including damage to the kidneys, brain, nerves and blood if absorbed by the body.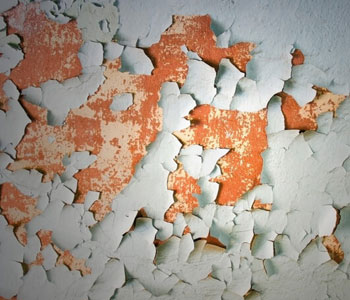 Have Complete Peace of Mind
Even if your home has been painted recently, there is a good chance that underneath a few layers of newer paint could be a layer of dangerous lead paint. While lead-based paint is usually not a hazard if it is in good condition, deteriorating lead paint poses an immediate and considerable risk. A lead-based paint inspection can identify chips and dust that are a danger to you and your family. Have complete and total peace of mind by allowing a professionally trained and certified inspector take a look at your property. Protect your investment and your family from inhaling harmful toxins. Contact us or schedule your next lead-based inspection, today!
Detailed Inspection Reports
Buying a property can be a stressful experience, so be sure to choose someone who has your best interest in mind, and can provide you with the right information needed to make the best decision. Each residential inspection is documented in a detailed inspection report, complete with high-quality images, detailed analysis, and recommendations. The report covers the condition of the home's heating system; central air conditioning system; interior plumbing system; electrical system; roof, attic, and visible insulation; walls, ceilings, floors, windows, and doors; the foundation, basement, and all structural components. The inspection report is sent to you online shortly after the inspection is completed. Each report is mobile-friendly and can easily be copied and pasted if you need to share the information with anyone.
Contact Us
Get In touch with us below,
email us, or give us a call.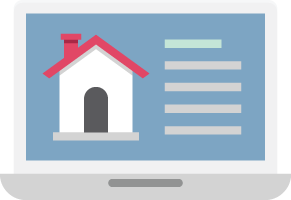 Contact Us
AceHome Inspections provides certified and professional inspection services in the following cities throughout NC:
Charlotte, Concord, Belmont, Gastonia, Mount Holly, Mint Hill, Pineville, Huntersville, Midland, Albemarle, Farview, Matthews, and all surrounding areas
Have more questions?
Feel free to call, email, reach out through the contact form or schedule an inspection. We look forward to getting the opportunity to work with you.