AceHome Inspections is certified and insured to provide comprehensive home inspection services in Charlotte, NC, and surrounding areas.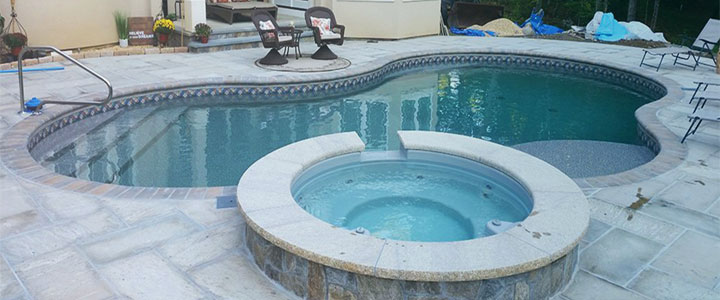 Certified Pool & Spa Inspections
Pools, hot tubs and spas can add value to your home, but they can also cost a lot to fix if issues are left unchecked. Routine maintenance and inspections go a long way in keeping your pool or spa in top condition. There are a lot of elements and maintenance that work together for your swimming pool or hot tub to function properly, like appropriately using chemical treatments to safely operating heating and electrical systems. Hiring a professional and certified inspector for regular pool and spa inspection can help prevent — or identify – problems before they wreak havoc.
Two Part Inspection: Visual & Mechanical
The inspection examines your pool and spa in two parts: visually and mechanically. The visual inspection includes looking over pool equipment, electrical supply, pool lighting and any safety issues immediately surrounding the pool and pool deck. The mechanical inspection monitors all important equipment as it runs. Swimming pools and spas are a lot of fun, but with that fun comes additional maintenance and potential hazards to consider. Whether you're about to purchase a new property or already have a pool of your own, getting regular pool and spa inspections can save you money and time later on.
Detailed Inspection Reports
Buying a property can be a stressful experience, so be sure to choose someone who has your best interest in mind, and can provide you with the right information needed to make the best decision. Each residential inspection is documented in a detailed inspection report, complete with high-quality images, detailed analysis, and recommendations. The report covers the condition of the home's heating system; central air conditioning system; interior plumbing system; electrical system; roof, attic, and visible insulation; walls, ceilings, floors, windows, and doors; the foundation, basement, and all structural components. The inspection report is sent to you online shortly after the inspection is completed. Each report is mobile-friendly and can easily be copied and pasted if you need to share the information with anyone.
Contact Us
Get In touch with us below,
email us, or give us a call.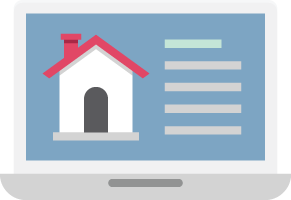 Contact Us
AceHome Inspections provides certified and professional inspection services in the following cities throughout NC:
Charlotte, Concord, Belmont, Gastonia, Mount Holly, Mint Hill, Pineville, Huntersville, Midland, Albemarle, Farview, Matthews, and all surrounding areas
Have more questions?
Feel free to call, email, reach out through the contact form or schedule an inspection. We look forward to getting the opportunity to work with you.